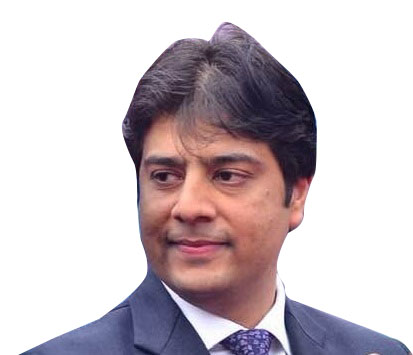 Chief Executive Officer
Hashim Sultan
Mr. Hashim Sultan is a seasoned professional and a leading expert in the field of strategic leadership. Having impeccable academic credentials augmented with international exposure gained through participation in globally recognized training programs and conferences on HR and general management practices, he has been successful in transforming organizational cultures, managing organizational change and driving key structural reforms to meet some of the most ambitious and challenging organizational goals during his stints at various leading financial as well as non-financial organizations of the country.
He is also a prominent academician having expertise in the field of Strategic Management, Business Policy, and Information Systems with more than a decade of experience of teaching at top ranked national universities.